Still your one-stop for policy discourse
The PolicyGram looks new, but is run by the same team over at Public Policy India in much the same way. The new space allows us to spread our wings and bring you even better, cleaner content on public policy. 
Why does our country work the way it does? From power cuts and potholed roads to lockdowns and digital payments – policy is all around us. We seek to demystifying public policy and governance in our country. We want to improve understanding, accessibility and awareness about the little interventions and big ideas that run this country.
When we started out in the space, there was only overwhelming jargon, lack of clarity and an absence of mentors to greet us. We created Public Policy India to become the one community for anyone wanting to build a policy career. All our products are designed to fulfil the needs of a new and curious India. Our explainer posts, webinars, resource lists, databases, mentor talks, collaborations and more are all designed to make public policy a more welcoming space.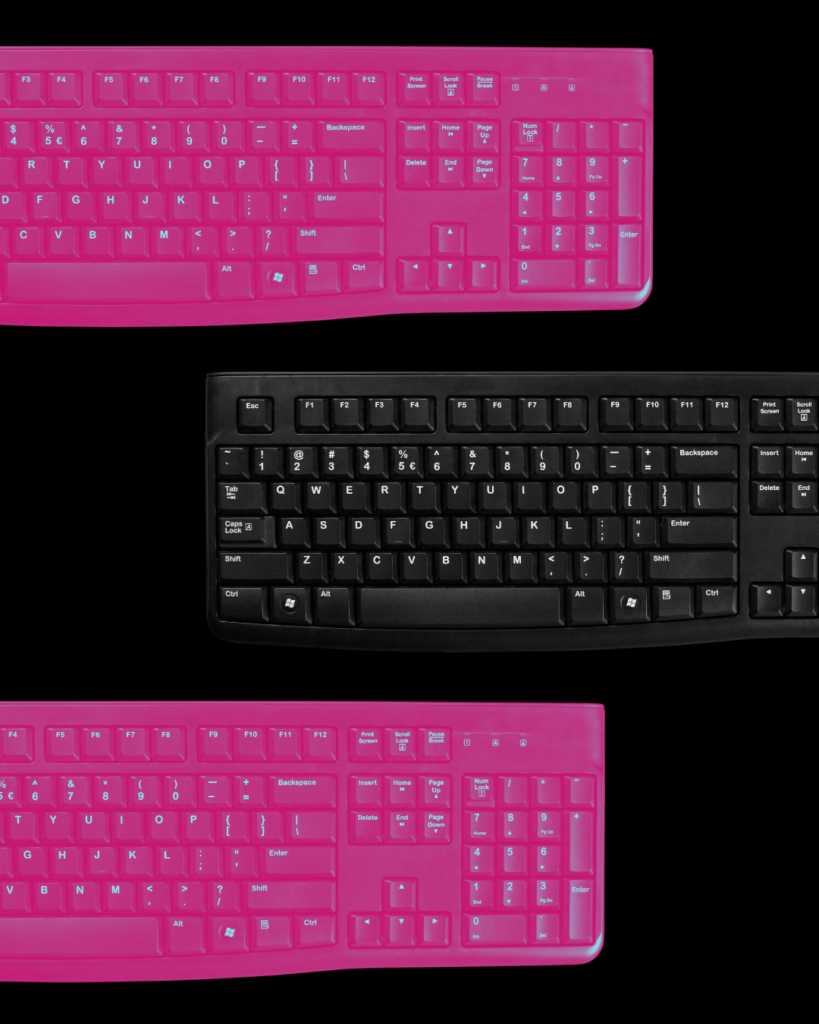 At PolicyGram, there is nothing more important than highlighting facts – and our best efforts have been to provide uncoloured, unadulterated information on public policy.
The PolicyGram retains all editorial rights on our original publications (explainers, articles) and the content of our work is never affected by brand collaborations here, or at our sister organisations, unless explicitly stated otherwise. 
While we constantly evolve our editorial guidelines to help reflect only well-founded and relevant contributing articles, please note that contributing authors' opinions do not reflect the organisation's views.
For more information on editorial and publishing guidelines please write to [email protected].
Have a question or want to bring something to our notice?
Fill up this form, and we will get back to you query as soon as we can!